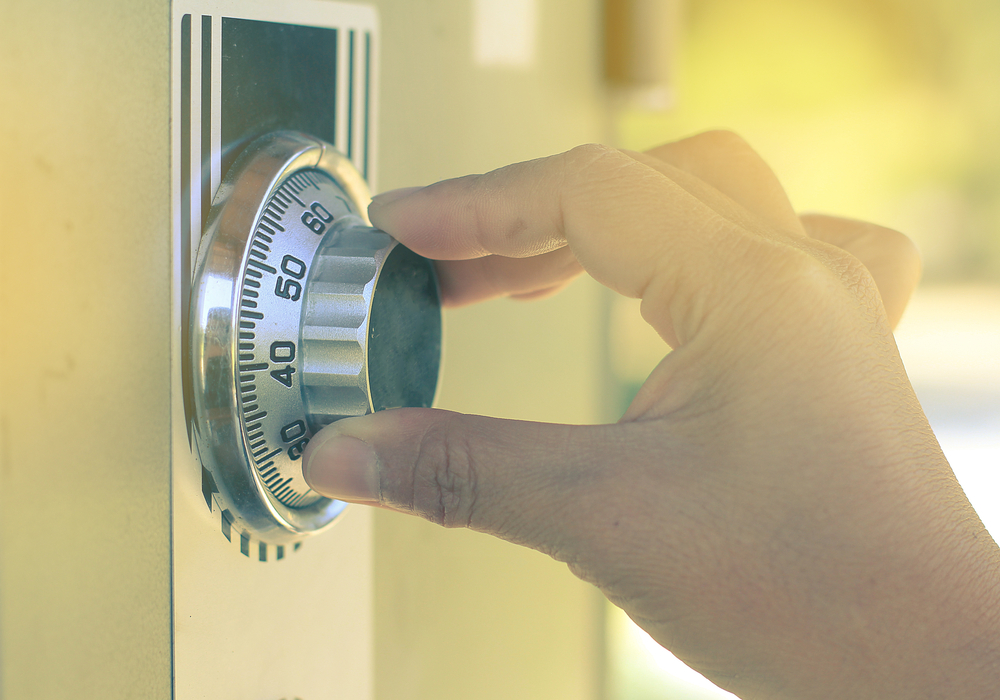 Need a hand with your lock or safe?
Houston Key Locksmith has the expertise to assist across Houston
If you need safe or vault installation, opening, or repairs, Houston Key Locksmith specializes in maintenance and installs of a wide range of safes and vaults across Houston.
We are Your Safe Cracking and Vault Repair Experts
Ensuring a licensed, bonded and experienced locksmith attends to your safe or vault is essential for fixing a non-functioning unit and allows for your precious possessions to be protected by an expert locksmith with the experience and a deep understanding of your safe.
Houston Key Locksmith helps to keep your possessions safe. Whether you need a safe combination changed, a safe replacement key, a safe or vault opened, or maintenance on your safe or vault, our expert locksmiths are available across Houston to assist with your exact needs. We can even install and maintain gun safes as required to keep your family protected.
click here to call